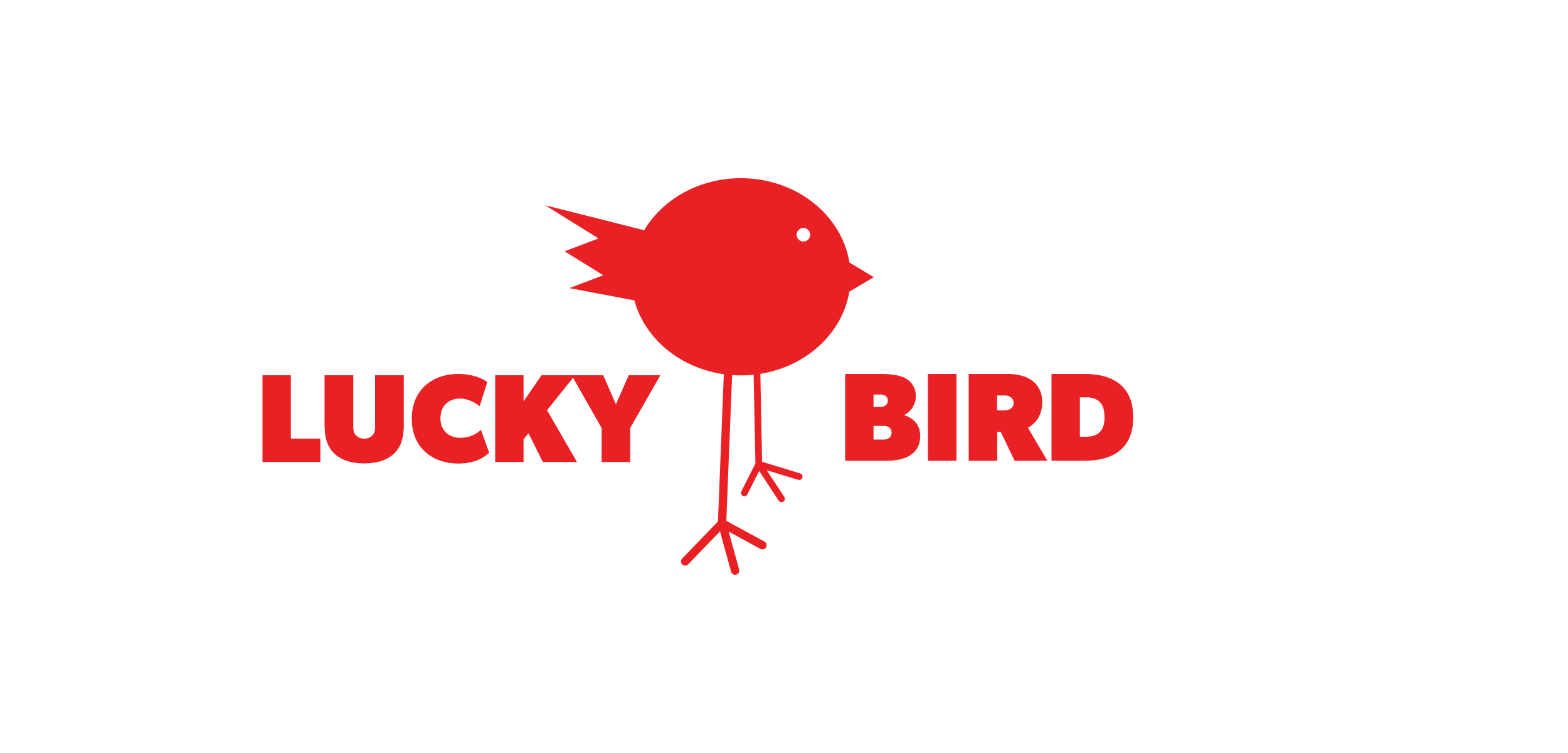 At Lucky Bird, WE Believe Fried Chicken Solves Everything!
WE Believe in making everything from scratch, from our buttermilk biscuits to our house made hot sauce.
WE do our very best to source everything locally ensuring the freshest and highest quality product. From our Marys Organic Free Range Chickens to our organic produce and spices.
But most of all, WE Believe there are not many things in life a bucket of chicken can't solve. #fckitgetabucket


Email
Location
317 S Broadway
at Grand Central Market
Los Angeles, CA 90013
Hours
Monday-Thursday 11am- 8pm
Happy Hour Monday-Thursday 3pm-close
Friday- Saturday 10am-10pm
Sunday 10am- 8pm